WHY CoverKraft
Why Choose CoverKraft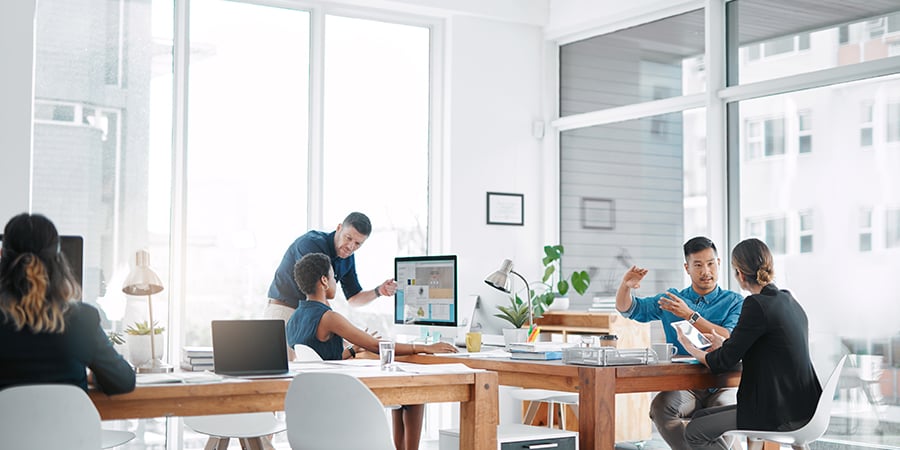 In the labyrinth of the insurance industry, a massive transformation is underway. This is the digital revolution, and it's not just a buzzword; it's the defining macrotrend shaping the future of insurance. Traditional processes are becoming outdated, and staying ahead means embracing digitization. The most significant pain point for insurance professionals today is adapting to this radical shift while maintaining profitability and efficiency.

CoverKraft Solution: Our no-code insurance platform is designed to simplify complexity. We empower insurers to rapidly create and deploy insurance products, cutting through the layers of traditional bureaucracy. Whether you're an established insurer or a fresh startup, CoverKraft ensures you ride the wave of digital transformation without the usual headaches.
The urgency to embrace digital transformation cannot be overstated. Failure to act promptly means risking obsolescence in an industry that waits for no one. Your need for CoverKraft should be not just a consideration but an imperative to avoid the pitfalls of traditional insurance processes.
CoverKraft Solution: Our platform enables you to seize opportunities the digital world presents, from streamlined operations to superior customer experiences. The longer you delay, the more market share you lose and the farther you fall behind your competitors. Don't let this urgency paralyze you; let it motivate you to act now.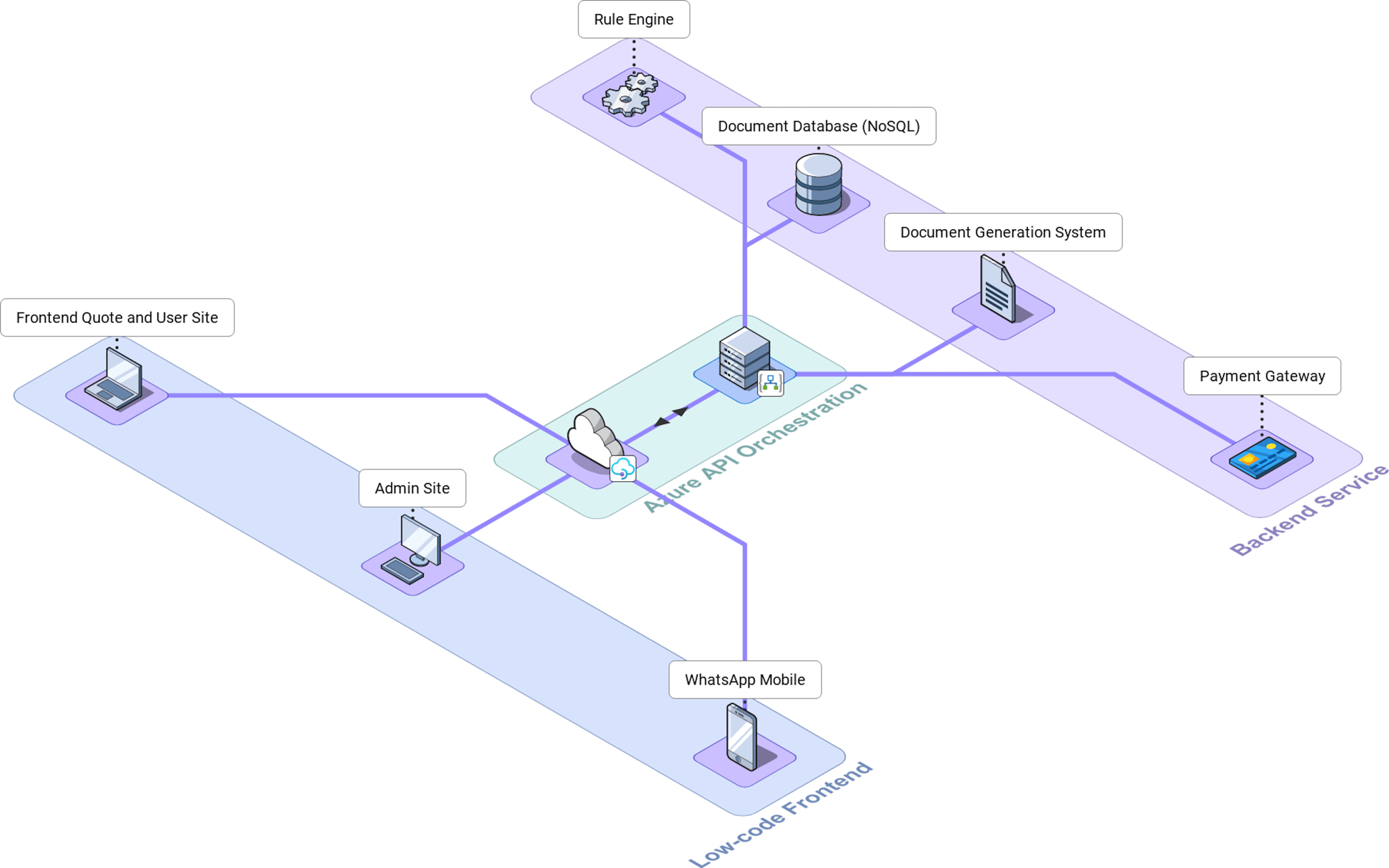 Understanding the macrotrend is pivotal to your success in this era of digital insurance. CoverKraft is not just a software solution; it's an educational journey. We're committed to teaching you about digital transformation and how CoverKraft can usher you into a transformative future.
CoverKraft Solution: We provide the knowledge and tools needed for you to navigate the intricate path of digital insurance. Our intuitive no-code interface simplifies complex processes, enabling you to create and adapt insurance products quickly and efficiently. We offer a plethora of resources, including webinars, whitepapers, and expert guidance, to keep you informed and empowered throughout your digital transformation journey.
In conclusion, CoverKraft is more than just software; it's the solution to your most pressing insurance challenges. We empower you to thrive in the digital age, mitigating the risk of obsolescence while educating and guiding you through this transformative journey. Make the leap into the future with CoverKraft, where innovation meets simplicity, and your success becomes our mission.
Are you ready to join us on this journey?
Latest Blog Posts
Insights, Trends, and Expertise: Empowering You with Insurance Knowledge.