Who We Are
About CoverKraft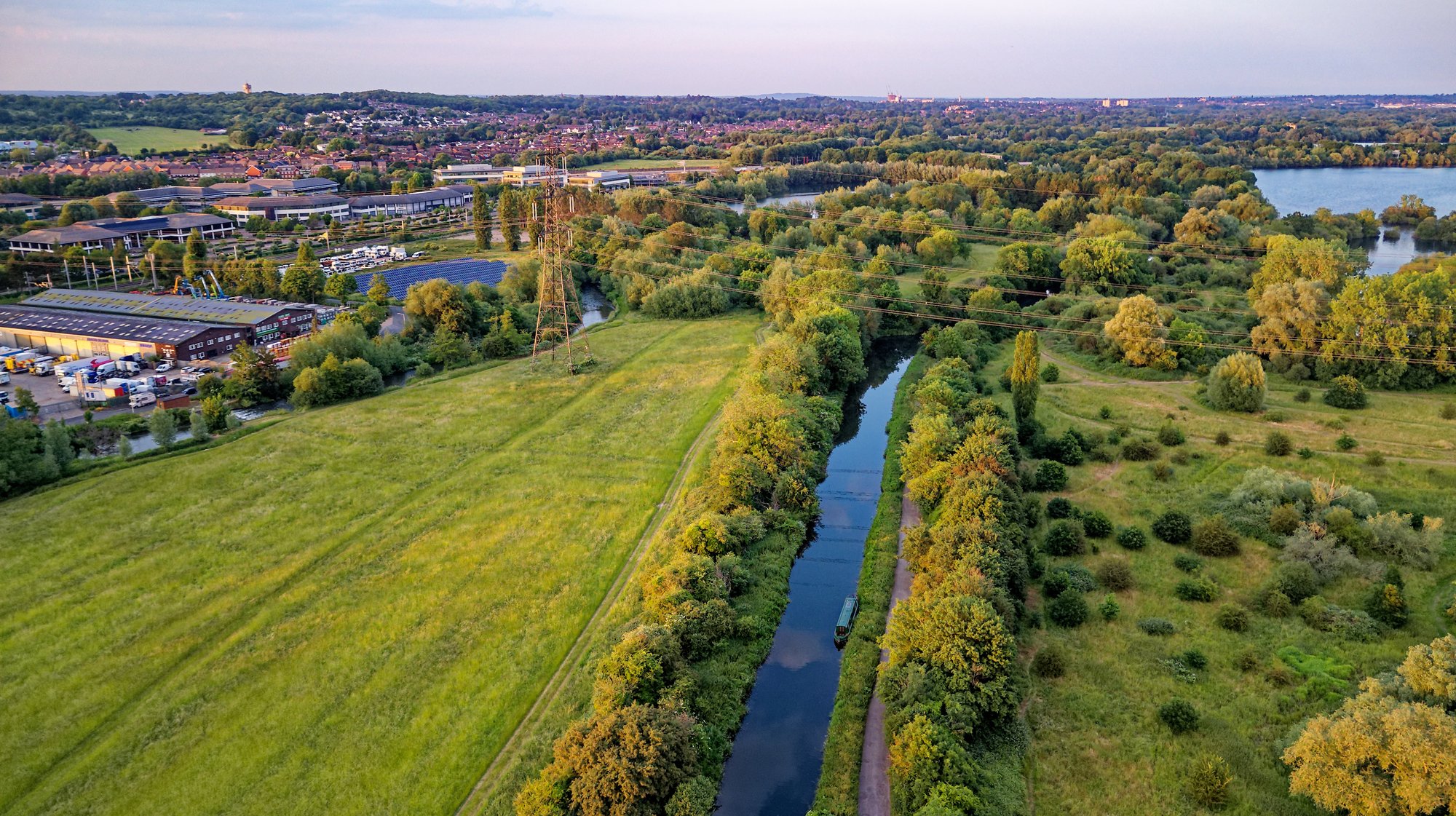 Our mission
CoverKraft was founded in 2022 by insurance experts and tech enthusiasts in Reading, UK. The company was created to revolutionize the insurance industry by providing a cutting-edge no-code platform.

The team behind CoverKraft recognized the growing demand for insurance products and services but also saw the challenges traditional insurance providers faced in delivering them efficiently and effectively. They realized that a no-code platform could solve these challenges.
Core values
With years of experience in the insurance industry and a passion for technology, the team set out to create a platform allowing insurance providers to offer their products and services online efficiently. The platform was designed with simplicity, making it accessible to insurance providers of all sizes, regardless of their technical expertise.

CoverKraft is ready to embark on an exciting growth journey and leave a lasting impact on the insurance industry for years to come.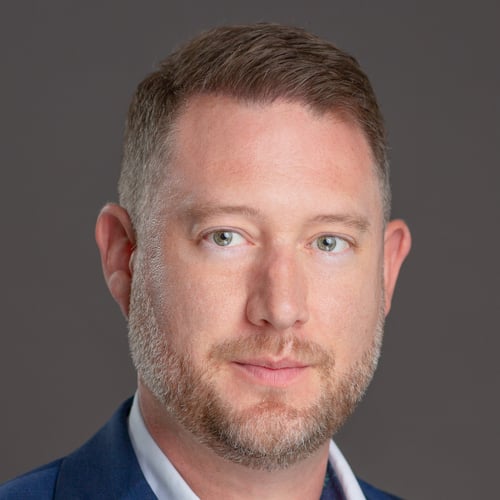 Adam Judd
Managing Director
20+ Years of Experience in Web and Digital Transformation

Led the digital transformation of a large financial institution in North America, taking them from "no online presence" to a full digital landscape

Held various positions in Discover Digital, from Junior Developer in 2001 to taking over as Managing Director in 2014.

Technical Authority on the Development of an end-to-end solution for various insurance engines, including algorithm creation and middleware integration

Developed, managed, and supported 100's digital solutions during his tenure at Discover Digital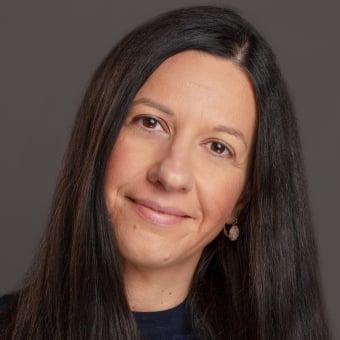 Ifigenia Arampelou
Director of Digital Transformation
20+ Years Experience in Business Strategy and Programme and Project Management

Designed the commercial model of the CoverKraft Product

Instrumental in the development and expansion of a FTSE 100 business, adding new products and services and expanding the digital landscape

Programme Manager of a Digital Transformation Programme that led to a significant digital transformation of the Retail Energy Sector in the UK

Integrating Strategy and Advisory as a Service in Discover Digital since 2017



Latest Blog Posts
Insights, Trends, and Expertise: Empowering You with Insurance Knowledge.