Establish an Informative and Dynamic Web Presence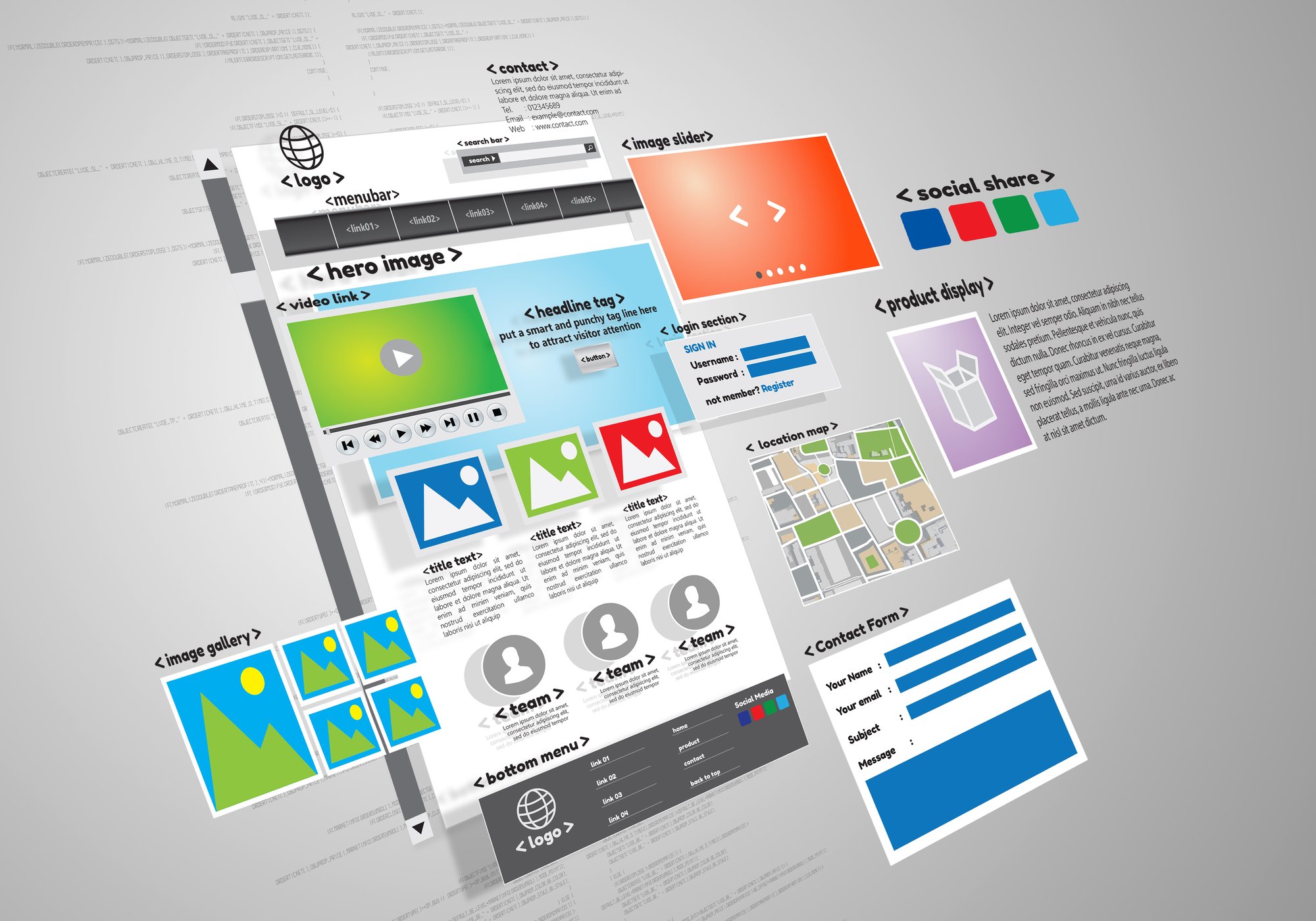 At CoverKraft, we understand the importance of establishing a robust online presence to attract and engage your target audience. Our Public Website feature empowers insurance companies like yours to create an informative and dynamic web presence that leaves a lasting impression on visitors.
Benefits of our Public Website
HubSpot CMS Integration
Our Public Website is driven by the power of HubSpot CMS, a leading content management system trusted by businesses worldwide. Benefit from a user-friendly interface, seamless integration, and advanced features to create and manage your website effortlessly.
News and Blog Pages
Keep your audience informed and engaged with our News and Blog pages. Share industry insights, company updates, and valuable resources that showcase your expertise and establish your brand as a thought leader in the insurance industry.
Customizable Design
Personalize your website's look and feel to align with your brand identity. Choose from a range of professionally designed templates, customize colors and fonts, and add your logo, ensuring a cohesive and visually appealing online presence.
Responsive and Mobile-Friendly
In today's mobile-centric world, it's crucial to have a website that adapts to different devices. Our Public Website is responsive and mobile-friendly, ensuring a seamless browsing experience for visitors accessing your site from smartphones, tablets, or desktops.
Search Engine Optimization (SEO) Friendly
Optimize your website's visibility with built-in SEO features. Improve your search engine rankings and attract organic traffic by utilizing SEO-friendly URLs, meta tags, and keyword optimization.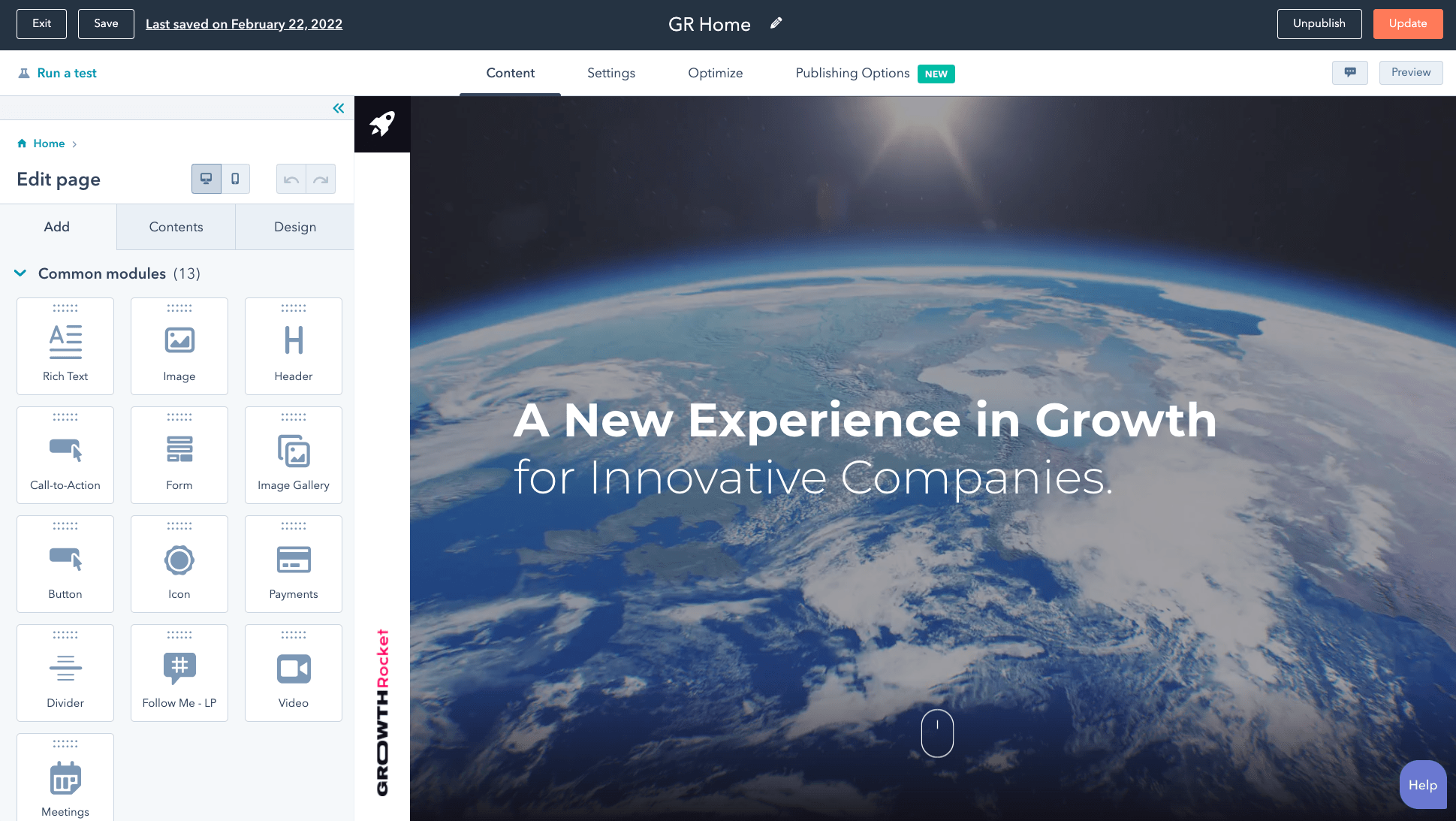 With CoverKraft's Public Website, you can establish an informative and dynamic web presence that captivates your audience. Leverage the power of HubSpot CMS, engage visitors with news and blogs, and customize your website to reflect your brand. Stay ahead of the competition and make a lasting impression on your target audience with a powerful online presence.
Get Started with CoverKraft's API Integration Today
Latest Blog Posts
Insights, Trends, and Expertise: Empowering You with Insurance Knowledge.