Seamless Client Communication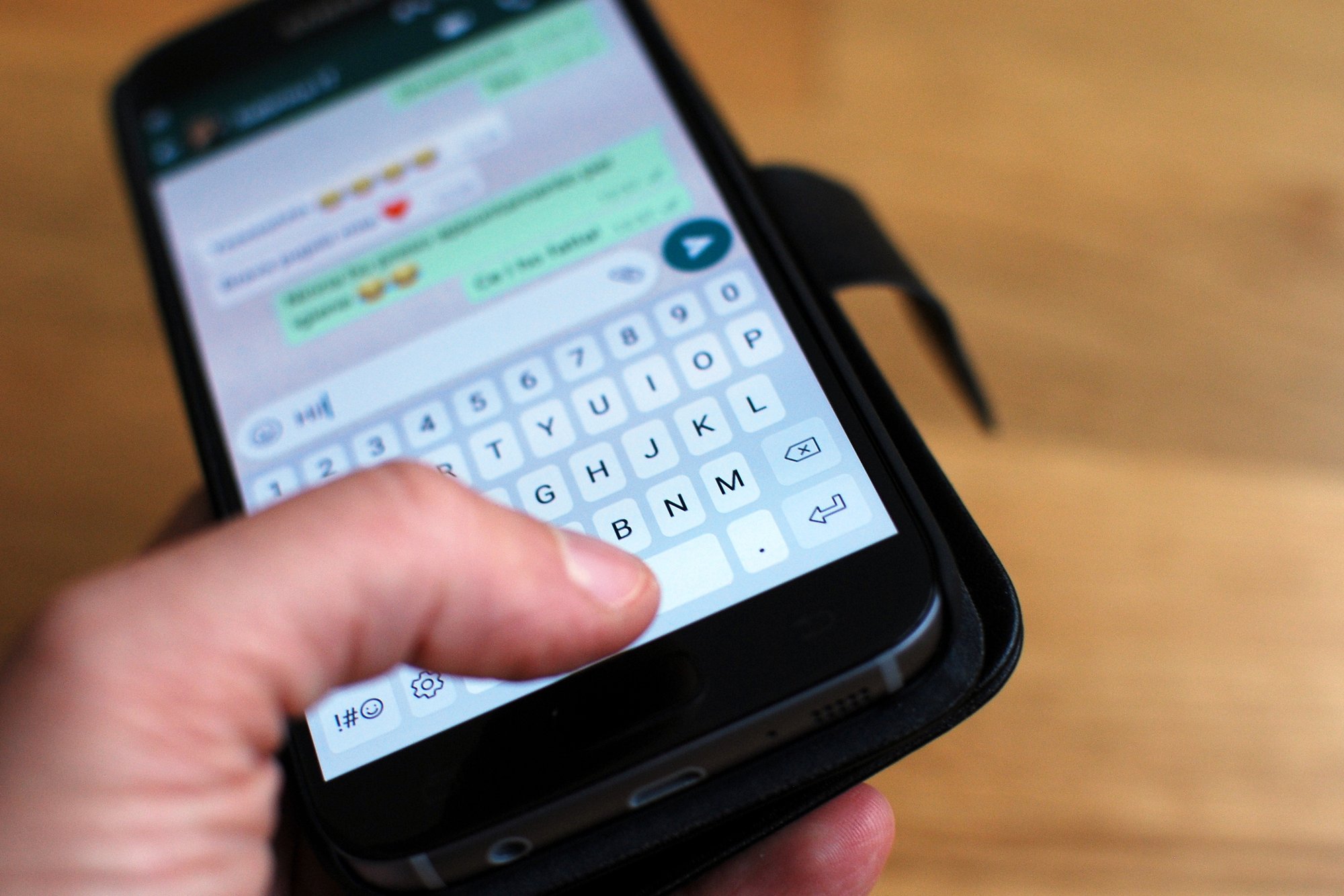 At CoverKraft, we understand the importance of efficient and convenient client communication in the insurance industry. That's why we offer seamless WhatsApp integration as part of our comprehensive platform. With our WhatsApp integration feature, you can streamline client interactions, provide a simple linear experience, eliminate the need for a separate login, and ensure smooth communication even with low-bandwidth connections.
Advantages of WhatsApp Integration for Insurance
Simple Linear Experience
With our WhatsApp integration, clients can engage in conversations with your insurance team through a familiar and intuitive interface. The chat-based nature of WhatsApp allows for a simple and linear experience, making it easy for clients to follow and respond to messages.
No Separate Login Required
Gone are the days of multiple logins and complicated account setups. With CoverKraft's WhatsApp integration, clients can communicate with your team seamlessly without the need for a separate login. This streamlined approach saves time and eliminates potential friction for clients, enhancing their overall experience.
Works Well with Low-Bandwidth Connections
We understand that not all clients have access to high-speed internet connections. That's why our WhatsApp integration is designed to work efficiently even with low-bandwidth connections. Whether your clients are in remote areas or facing connectivity challenges, they can still engage in instant messaging with your team.
Experience the Convenience of WhatsApp Integration
Streamline Communication
With our WhatsApp integration, all client conversations and interactions are seamlessly integrated into the CoverKraft platform. This consolidation of communication channels enables your team to efficiently manage client inquiries, provide timely responses, and maintain a record of all interactions.
Instant Messaging
Engage in real-time conversations with your clients through the instant messaging capabilities of WhatsApp. Deliver quick responses, address queries promptly, and provide personalized assistance, all within the convenience of the CoverKraft platform.
Enhanced Collaboration
With WhatsApp integration, your team members can collaborate and coordinate effectively on client communication. Share files, discuss strategies, and provide a unified and professional response to clients, ensuring a cohesive approach across your organization.
Unlock the power of efficient client communication with CoverKraft's WhatsApp integration. Simplify the client experience, eliminate unnecessary logins, and provide instant messaging capabilities even in low-bandwidth scenarios. Seamlessly integrate WhatsApp into your communication channels and elevate your customer service to new heights.