Coverkraft
Third-Party System Integration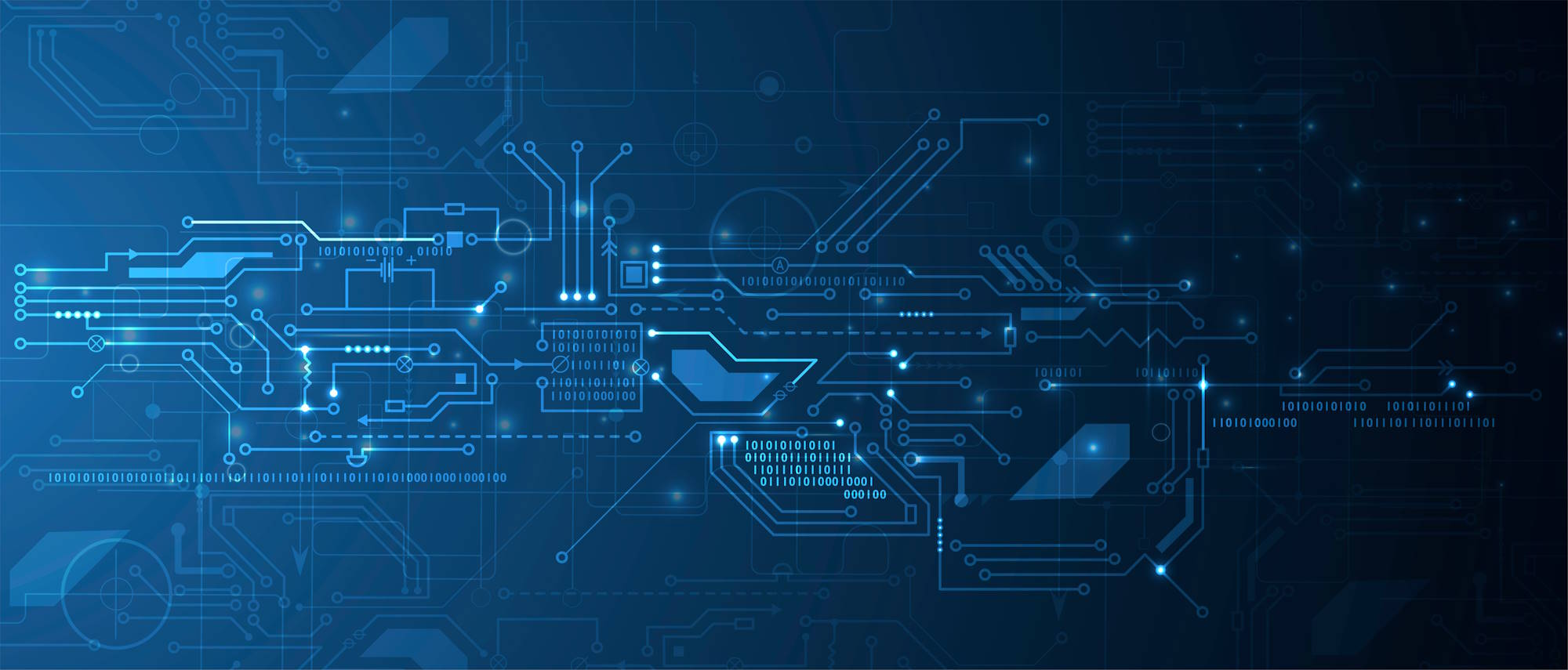 CoverKraft empowers you to harness the power of third-party system integration. Seamlessly connect with trusted external services, such as credit bureaus, motor vehicle records, and more, to gain access to valuable data. By integrating these services directly into our platform, we provide you with the tools to make informed underwriting decisions and enhance your overall efficiency and accuracy.
Leveraging Valuable Data
Harness the wealth of information available from trusted third-party sources. Our platform seamlessly integrates with credit bureaus, motor vehicle records, and other relevant services, enabling you to access crucial data points that drive informed underwriting decisions.
Streamlined Workflow
Save time and effort by eliminating manual data entry and repetitive tasks. Our seamless 3rd party system integration ensures a streamlined workflow, allowing you to access external data directly within the CoverKraft platform, eliminating the need to switch between multiple systems.
Enhanced Underwriting Decisions
Make confident underwriting decisions based on comprehensive and up-to-date data. With our 3rd party system integration, you can access valuable insights from external sources, enabling you to evaluate risks more accurately and offer tailored coverage options to your clients.
Improved Efficiency and Accuracy
By integrating with trusted third-party services, CoverKraft enhances efficiency and accuracy in your underwriting processes. Automating data retrieval and verification eliminates manual errors and ensures reliable and up-to-date information, allowing you to serve your clients more efficiently.
Data-Driven Insights
Accessing data from credit bureaus, motor vehicle records, and other relevant sources provides you with comprehensive insights. Leverage this information to analyze trends, identify opportunities, and make data-driven business decisions that lead to improved outcomes.
Visual representation of interconnected systems
Our platform offers seamless integration with a wide range of third-party services, ensuring compatibility and easy implementation. With our user-friendly interface and dedicated support, you can effortlessly connect to external systems and unlock the power of valuable data.
Ready to harness the power of third-party system integration for your insurance business?
Latest Blog Posts
Insights, Trends, and Expertise: Empowering You with Insurance Knowledge.