Payment Gateway Integration
Seamless Transactions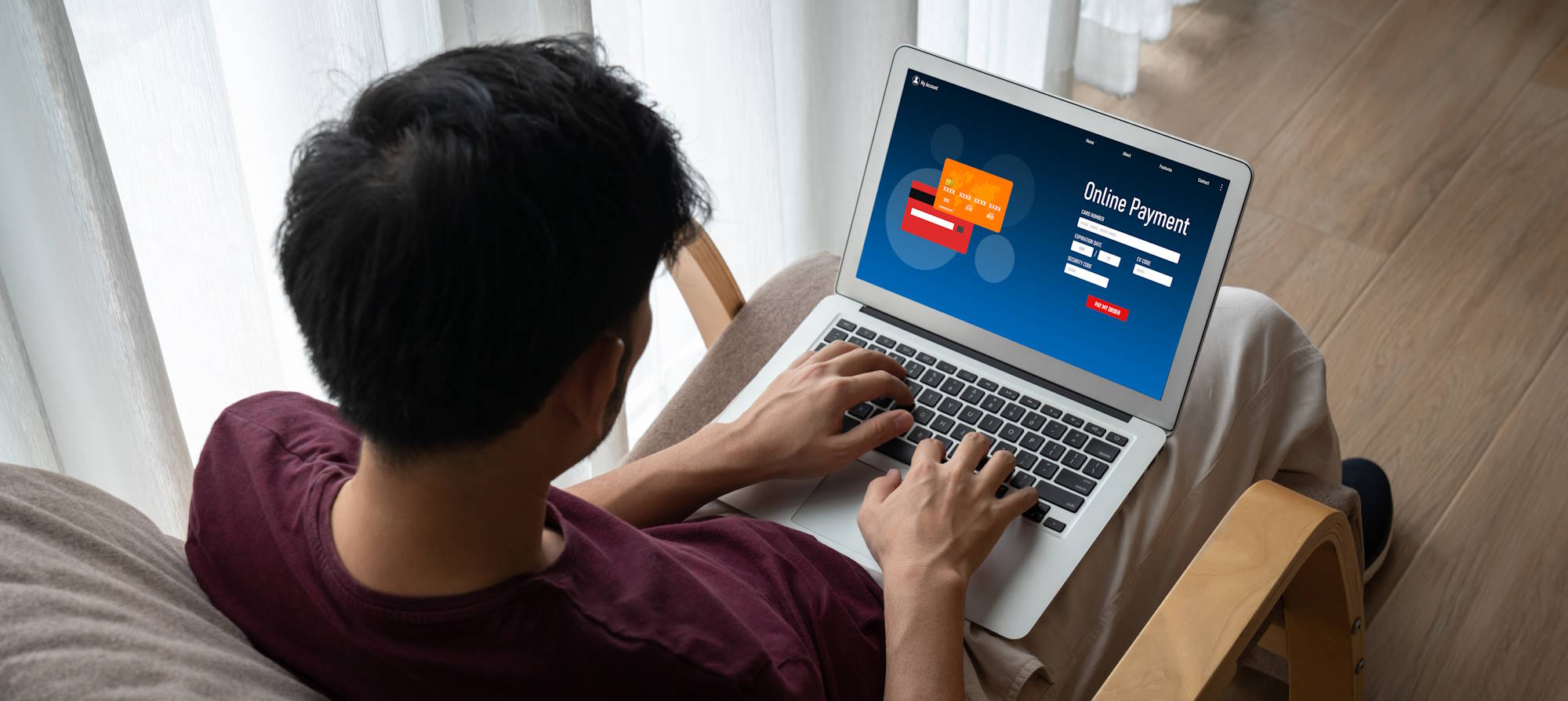 At CoverKraft, we understand the importance of smooth and secure payment transactions in the insurance industry. Our Payment Gateway Integration feature empowers you to seamlessly process payments through a secure and integrated payment gateway, ensuring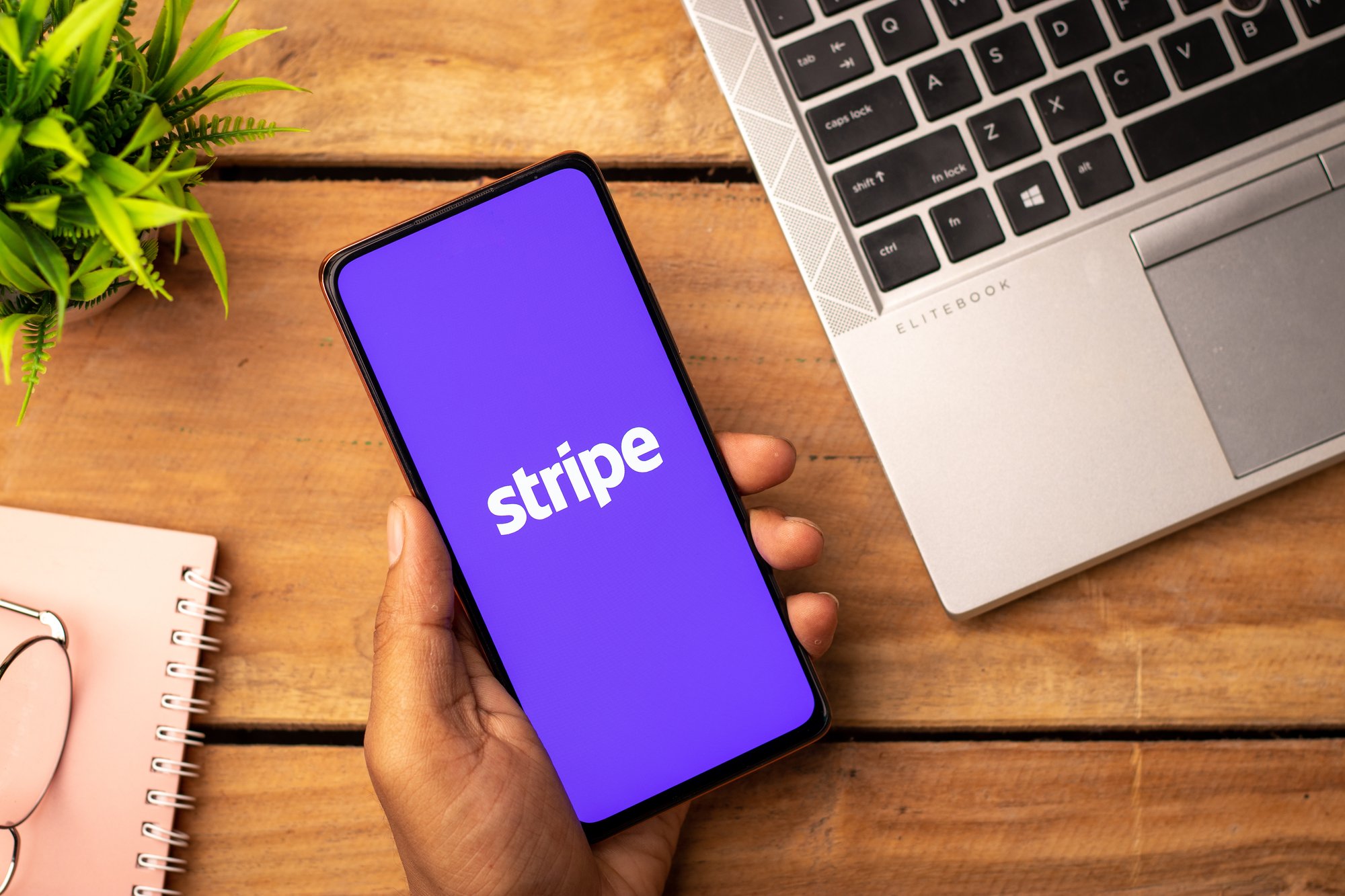 With CoverKraft's Payment Gateway Integration feature, you can seamlessly process payments, ensuring convenience and security for you and your clients. Take advantage of our default integration with Stripe or explore other customizable options that align with your business needs. Simplify your payment transactions and provide a seamless experience to enhance customer satisfaction.
Benefits of Payment Gateway Integration
Secure and Integrated Payment Processing
Utilize our secure and integrated payment gateway to process transactions with ease. We default to Stripe, a trusted payment gateway, providing a seamless payment experience for both you and your clients.
Convenience for Clients
With our Payment Gateway Integration, your clients can enjoy a hassle-free payment experience. They can make payments using various payment methods, including credit cards, debit cards, and digital wallets, ensuring convenience and flexibility.
Customizable Integration Options
While we default to Stripe, we understand that different businesses may have specific payment gateway preferences. That's why we offer customizable integration options, allowing you to utilize other payment gateways that align with your business requirements.
Secure and PCI Compliance
Rest assured that our Payment Gateway Integration meets stringent security standards. We prioritize data security and comply with Payment Card Industry Data Security Standard (PCI DSS) guidelines, ensuring the protection of sensitive payment information.
Get Started with CoverKraft's API Integration Today
Latest Blog Posts
Insights, Trends, and Expertise: Empowering You with Insurance Knowledge.