Marketing Automation
Create Efficient and Effective Campaigns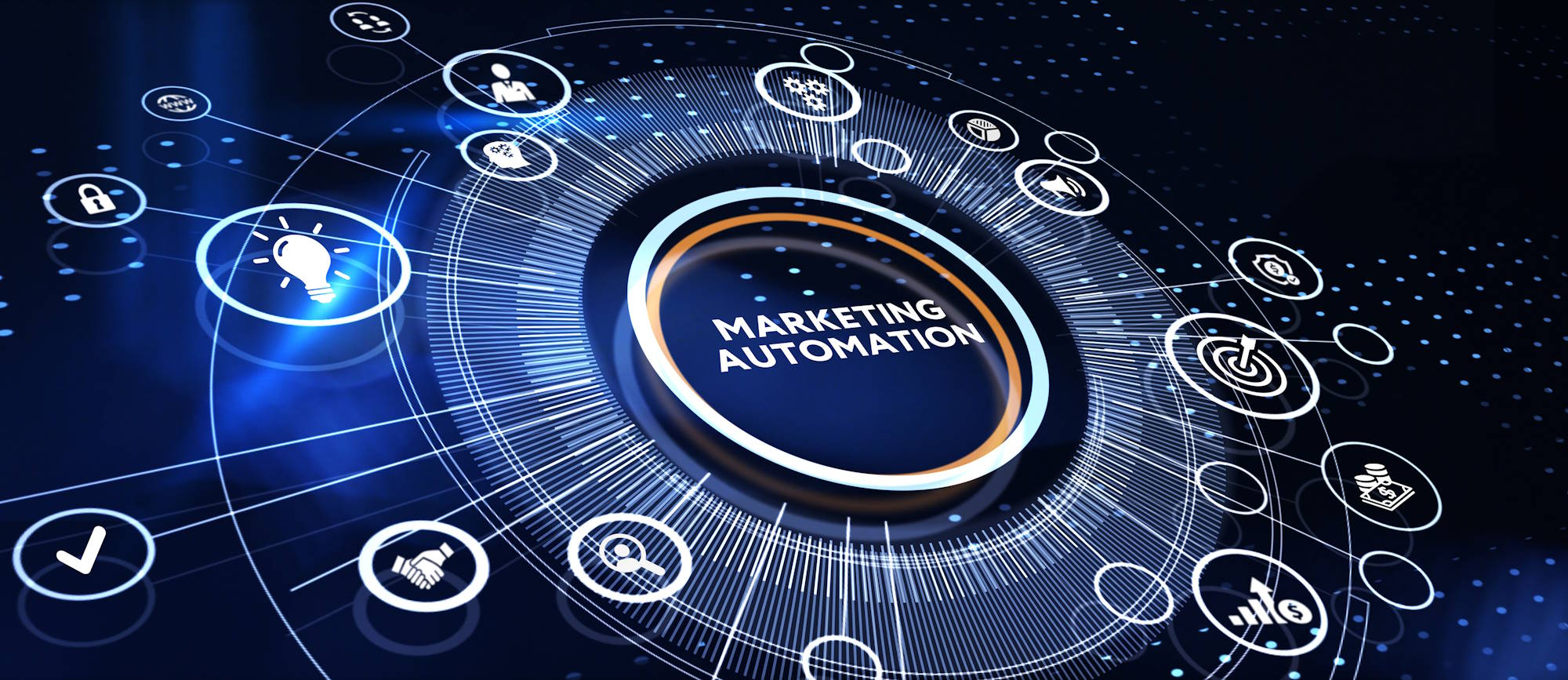 Streamline and Automate Your Marketing Processes
At CoverKraft, we understand the importance of streamlining and automating marketing processes in the insurance industry. Our Marketing Automation feature empowers you to optimize lead generation, nurture prospects, and engage customers using advanced tools and workflows driven by HubSpot Automation.
Benefits of our Marketing Automation:
Advanced Lead Generation
Efficiently capture and manage leads with our Marketing Automation feature. Utilize customizable landing pages, forms, and lead scoring to identify and qualify high-potential prospects, ensuring your marketing efforts are focused on the right audience.
Personalized Customer Engagement
Deliver personalized and targeted messages to engage your customers at every stage of their journey. Leverage dynamic content, email campaigns, and automated follow-ups to nurture relationships, increase customer satisfaction, and drive long-term loyalty.
Workflow Optimization
Streamline and automate repetitive marketing tasks with our powerful workflow automation. Create custom workflows to automate lead nurturing, email drips, and other key processes, saving time and resources while ensuring consistent and timely communication.
Data-Driven Insights
Gain valuable insights into your marketing performance with comprehensive analytics and reporting. Track campaign effectiveness, monitor engagement metrics, and identify areas for optimization, enabling data-driven decision-making and continuous improvement.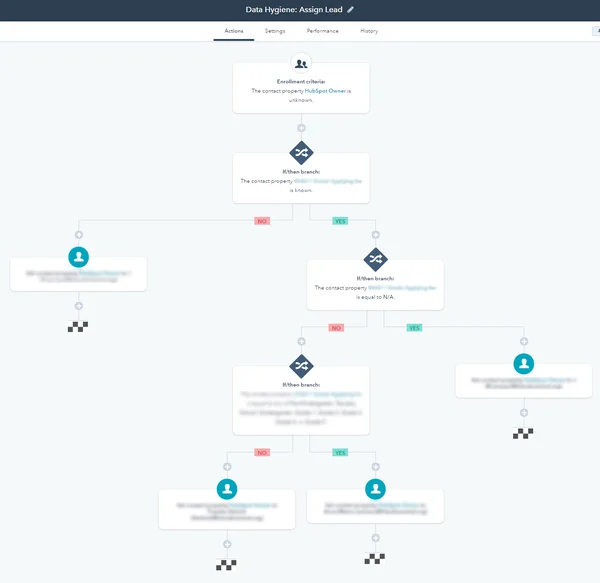 With CoverKraft's Marketing Automation feature, you can streamline and automate your marketing processes, driving efficiency and effectiveness in lead generation and customer engagement.
Leverage advanced tools and workflows driven by HubSpot Automation to optimize your marketing campaigns, nurture prospects, and build strong customer relationships. Experience the power of Marketing Automation and take your insurance marketing to the next level.
Ready to unlock the benefits of Marketing Automation? Request a demo or sign up for CoverKraft today to streamline your marketing processes and drive greater efficiency and effectiveness in your insurance business.
Ready to unlock the benefits of Marketing Automation?
Latest Blog Posts
Insights, Trends, and Expertise: Empowering You with Insurance Knowledge.