Full-Cycle Insurance
Our Core Insurance Product provides everything required for a robust insurance system
At CoverKraft, we understand the complexities of managing insurance operations throughout the entire lifecycle. Our full-cycle insurance solutions provide comprehensive coverage from new business to mid-term adjustments, renewals, lapses, and cancellations. Streamline your processes and enhance efficiency with our powerful platform.
Core Insurance Product
Offers full-cycle insurance coverage with custom-designed certificates and fraud protection.
New Business
Streamlined Onboarding: Effortlessly onboard new clients and policies with our intuitive platform.
Policy Issuance: Generate and issue policies seamlessly, ensuring accurate coverage details and documentation.
Underwriting Support: Access robust underwriting tools and data to make informed decisions quickly.
Automated Quoting: Generate accurate quotes based on client information and coverage requirements.
Mid-Term Adjustments (MTAs)
Policy Modifications: Easily make changes to policies, such as adjusting coverage limits or adding additional insured parties.
Endorsements and Add-ons: Efficiently process endorsements and offer add-on coverage options to meet evolving client needs.
Documentation Updates: Automatically update policy documentation to reflect mid-term changes and ensure accuracy.
Renewals
Automated Renewal Reminders: Never miss a policy renewal with our automated reminder system, keeping you and your clients informed.

Seamless Renewal Process: Streamline the renewal process, enabling clients to continue coverage seamlessly.

Pricing and Rating Updates: Easily update pricing and rating information for renewals based on market trends and policy history.
Lapses
Policy Monitoring: Proactively track policy status to identify potential lapses and take appropriate actions.

Policy Reinstatement: Streamline the reinstatement process for lapsed policies, ensuring uninterrupted coverage for clients.

Lapse Notifications: Receive alerts and notifications to take prompt action in case of potential policy lapses.
Cancellations
Cancellation Requests: Process cancellation requests smoothly, ensuring compliance with policy terms and regulations.

Refund Calculations: Automatically calculate refunds based on cancellation date and policy terms.

Documentation and Reporting: Generate cancellation documentation and reports for accurate record-keeping.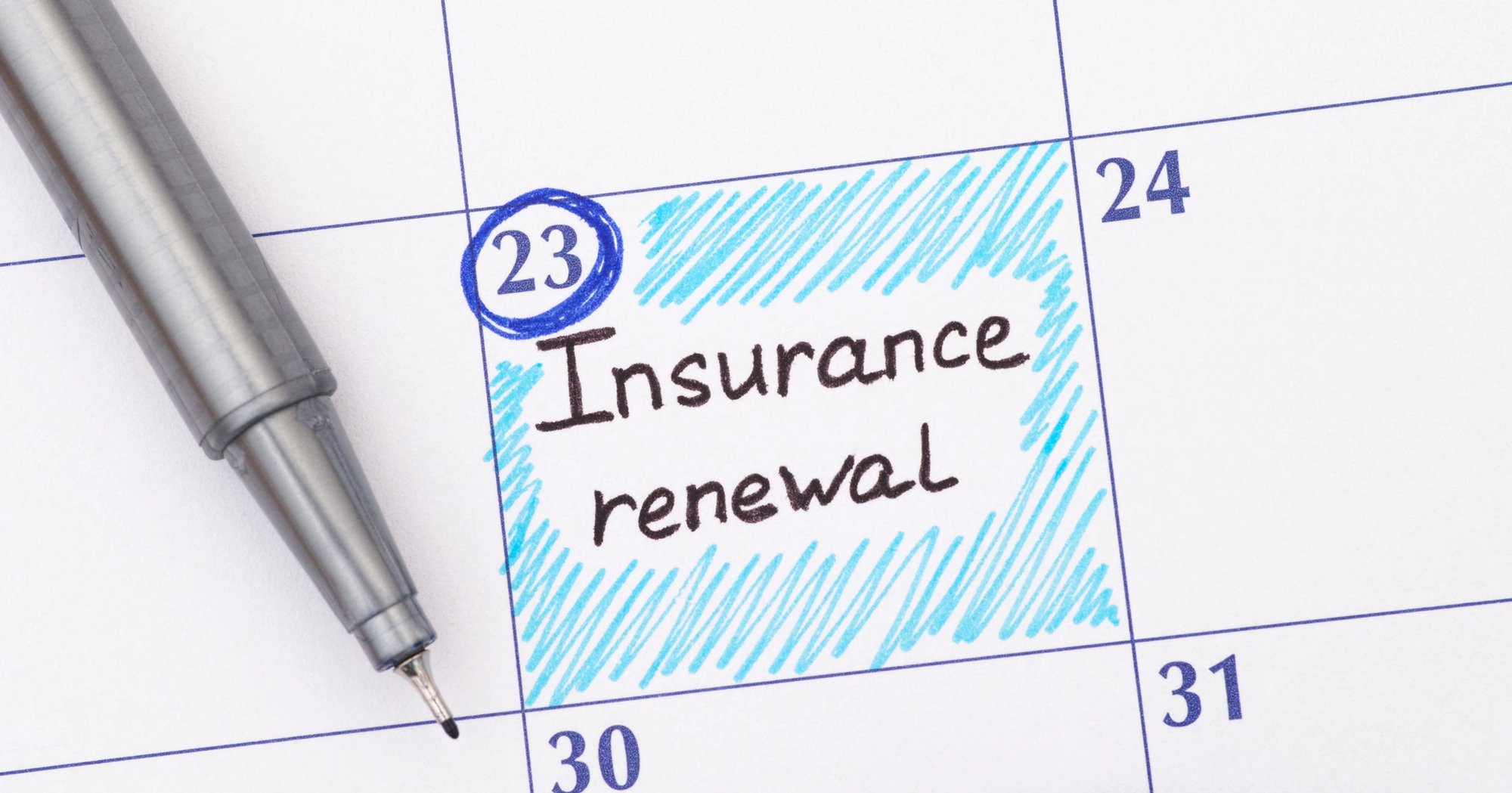 Comprehesive Full-Cycle Insurance
CoverKraft's full-cycle insurance solutions provide a comprehensive and seamless experience for insurance operations. From new business acquisition to mid-term adjustments, renewals, lapses, and cancellations, our platform empowers you to streamline processes, enhance efficiency, and deliver exceptional service to your clients.
Latest Blog Posts
Insights, Trends, and Expertise: Empowering You with Insurance Knowledge.