Document Management
Centralize and Secure Your Insurance Documents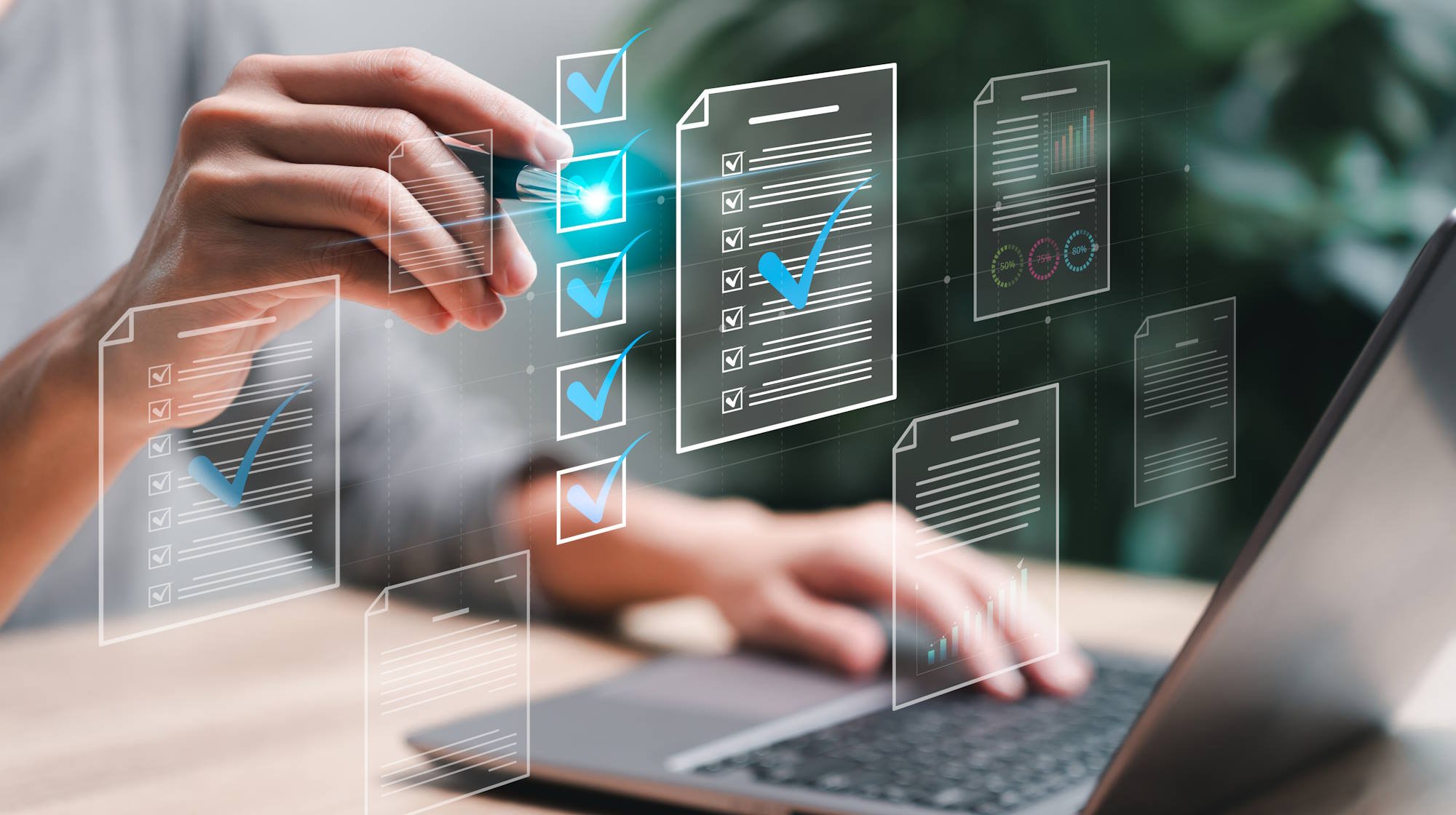 At CoverKraft, we understand the importance of efficient document management for your insurance business. Our platform offers robust document management capabilities that provide a
secure

and

centralized

location to manage and store all your important insurance documents. Discover how our document management feature enhances your workflow, improves collaboration, and ensures document security.
Centralized Document Repository
Secure Storage: Store all your insurance documents, including policies, claims, correspondence, and more, in a centralized and secure repository. Say goodbye to scattered files and folders, and ensure easy access to important documents whenever you need them.
Organized Folders: Create customized folders and subfolders to organize your documents based on categories, clients, policies, or any other criteria that suits your business needs. Maintain a structured and intuitive document hierarchy for efficient navigation and retrieval.
Search and Filter: Quickly locate specific documents with our powerful search and filtering capabilities. Whether you're searching by policy number, client name, or keywords, our platform enables you to find the right document in seconds.
Collaborative Document Workflow
Version Control: Maintain control over document versions and revisions. Keep track of changes, review previous versions, and collaborate seamlessly with your team members or external stakeholders. Ensure everyone is working with the most up-to-date document.
Document Sharing: Share documents securely with authorized users. Assign different levels of access and permissions to control document viewing, editing, and sharing. Collaborate with clients, underwriters, and agents while maintaining document security.
Audit Trail: Maintain a comprehensive audit trail of document activities, including who accessed or modified the document, when, and what changes were made. Ensure compliance, track document history, and enhance accountability.
Document Security and Compliance
Access Control: Set granular access controls to ensure that only authorized individuals can view or edit sensitive documents. Protect confidential information, comply with data privacy regulations, and maintain the integrity of your documents.
Encryption: Safeguard your documents with robust encryption mechanisms. Rest assured that your documents are protected both at rest and during transmission, providing an additional layer of security for your valuable information.
Backup and Recovery: SRegularly back up your documents to prevent data loss. In the event of unforeseen circumstances, our platform offers reliable backup and recovery options, ensuring the continuity of your document management processes.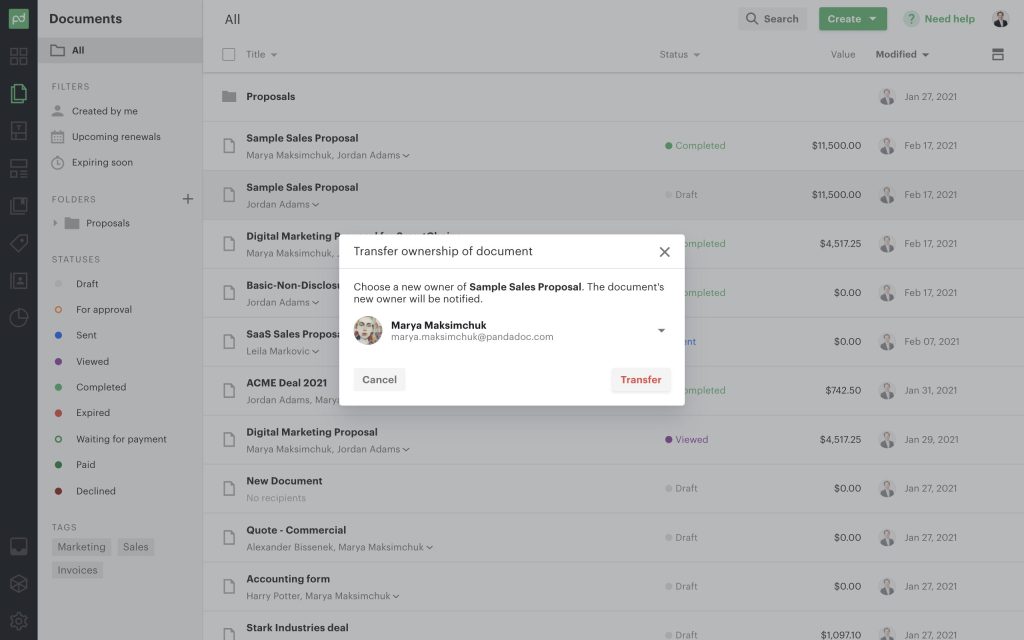 CoverKraft's Document Management feature provides a secure and centralized location to efficiently manage and store all your important insurance documents. Benefit from a centralized repository, organized folders, powerful search capabilities, collaborative workflows, document security, and compliance. Streamline your document management processes and enhance the efficiency and security of your insurance operations.
Latest Blog Posts
Insights, Trends, and Expertise: Empowering You with Insurance Knowledge.