Streamline Insurance Accounting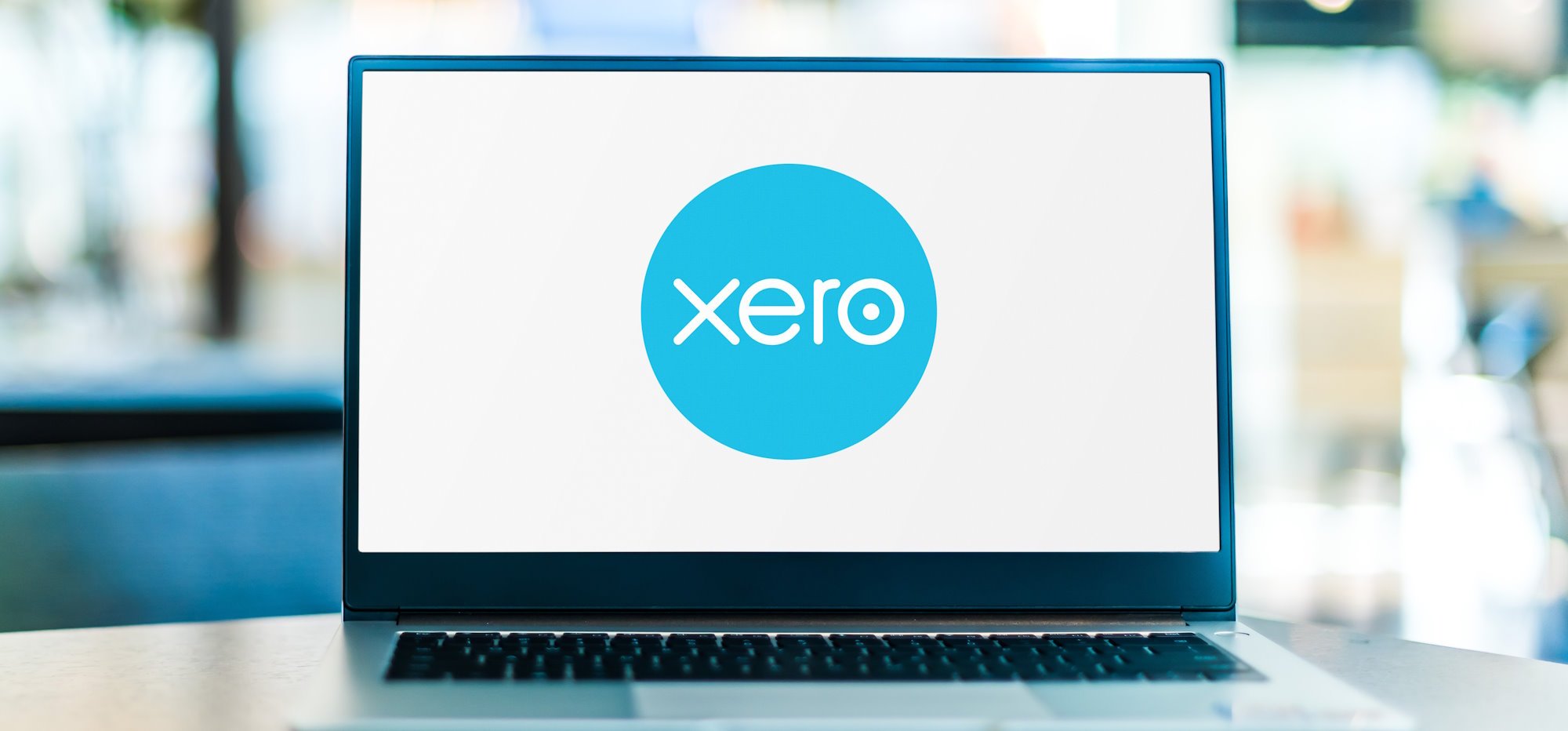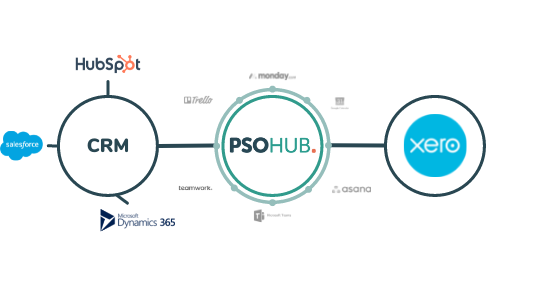 Enhance your insurance business's financial operations by seamlessly integrating CoverKraft with Xero, the world-renowned accounting software. With this powerful integration, you can streamline your accounting processes, gain real-time insights, and ensure financial accuracy for your insurance operations.
Efficiency
Automate tedious accounting tasks, such as invoicing, payment tracking, and reconciliation, reducing manual efforts and human errors.
Real-time Insights
Gain valuable financial insights and reports to make data-driven decisions, monitor cash flow, and track profitability, ensuring financial stability.
Seamless Integration
Connect CoverKraft and Xero effortlessly, ensuring smooth data synchronization and eliminating the need for manual data entry, saving you time and effort.
Invoicing Made Easy
Generate and send professional invoices directly from CoverKraft to Xero, ensuring accurate and timely billing for your insurance products and services.
Automated Payment Tracking
Track payments, reconcile transactions, and streamline cash flow management with automatic synchronization between CoverKraft and Xero.
Financial Reporting
Access comprehensive financial reports within Xero, providing you with a clear overview of revenue, expenses, and profitability for your insurance business.
Expense Management
Capture and categorize expenses effortlessly, enabling you to track and manage expenses associated with your insurance operations.
Connect your CoverKraft account with Xero through a simple and secure integration process.

Configure your accounting settings, including tax rates, invoice templates, and payment terms, to align with your insurance business requirements.

Start creating and managing invoices, tracking payments, and accessing financial reports seamlessly within the CoverKraft platform.
Take Control of Your Insurance Finances with CoverKraft and Xero.
Latest Blog Posts
Insights, Trends, and Expertise: Empowering You with Insurance Knowledge.