CoverKraft
Partner Program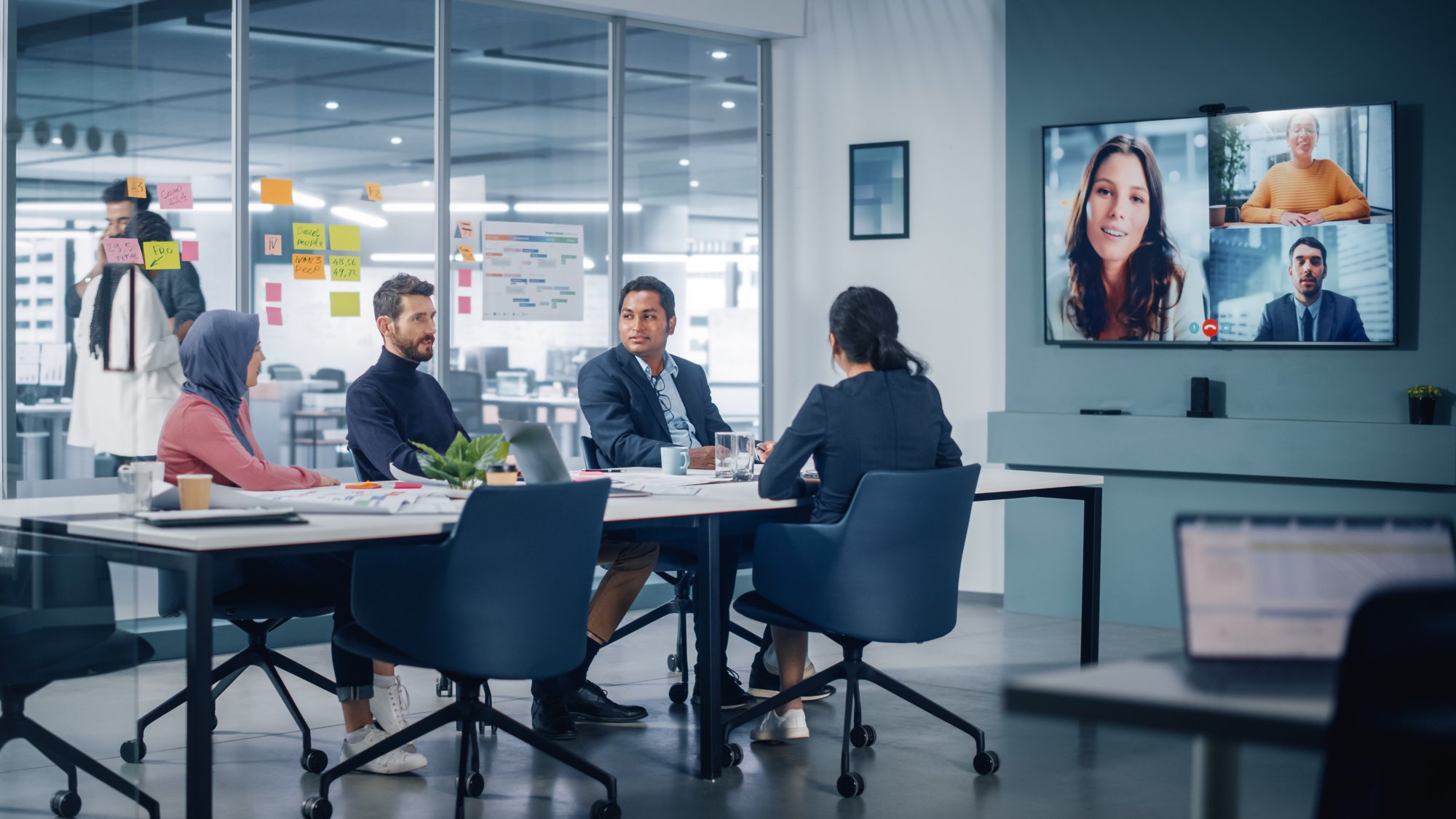 Introduction to the CoverKraft Partner Program
At CoverKraft, we believe in the power of strong, long-term relationships to fuel our collective growth strategies. That's why we are thrilled to introduce our dynamic partner program, designed to foster deeper connections and drive mutual success. Join us on this exciting journey as we collaborate and propel each other's growth to new heights.
How the Partner Program Works
Partners in the CoverKraft program gain access to a robust set of tools and resources to help them integrate and promote our no-code insurance platform. By becoming a partner, you can customize insurance solutions tailored to your clients' specific needs, without the hurdles of traditional coding. Our team at Discover Digital is here to guide you through the onboarding process, ensuring you're equipped with the knowledge and skills to effectively use CoverKraft. Additionally, partners can earn competitive commissions for every successful referral, strengthening the business ecosystem while benefitting from revenue growth.
Advantages of the CoverKraft Partner Program:
🚀 Innovative Insurance Solutions: CoverKraft offers a unique, no-code approach to insurance, allowing partners to quickly adapt to changing market demands and offer tailored insurance solutions to their clients.
🤝 Effortless Integration: With the support of our dedicated team, partners can seamlessly integrate CoverKraft into their existing offerings, saving time and resources.
💰 Revenue Growth: The program provides an opportunity to boost your revenue streams. Partners receive competitive commissions for each successful referral, creating a lucrative income source.
📚 Support and Training: As a full-service agency, Discover Digital offers comprehensive training, resources, and ongoing support to ensure that partners have the knowledge and tools needed to succeed.
In conclusion, the CoverKraft Partner Program is a mutually beneficial partnership that empowers businesses and individuals to explore new horizons in the insurance sector. It allows for quick and easy integration, offers financial rewards, and provides the support required to thrive in a rapidly evolving digital landscape. This program embodies Discover Digital's commitment to facilitating digital transformation, and we look forward to embarking on this journey with you.
Sign-up to CoverKraft's Partner Program
Join our powerful partner network and become a catalyst in driving the global digital revolution for the largest insurance companies across the globe. By teaming up with us, you will play a pivotal role in shaping the future of the insurance industry and revolutionizing the way insurers operate in the digital age. Together, we will unlock groundbreaking opportunities and propel the transformational journey of these leading insurers, creating a profound impact on the industry. Join us today and be at the forefront of the digital revolution in the insurance world.