Enhance Customer Experience with Real-Time Assistance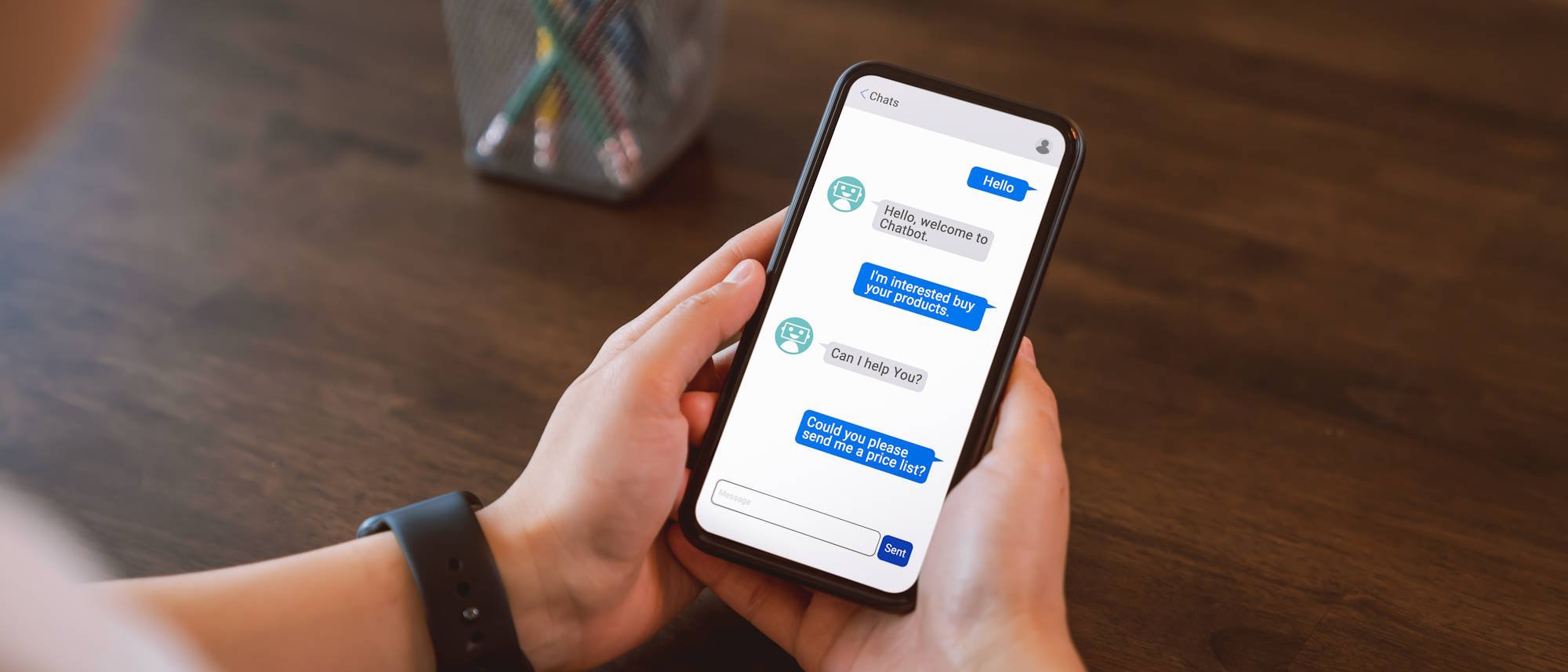 Powered by HubSpot's Chat Module – Chatbot or Human-Driven Support
In today's fast-paced digital landscape, providing immediate assistance and support to website visitors and clients is crucial. With CoverKraft's Integrated Chat Feature, you can enhance customer experience and ensure prompt communication.
Real-Time Assistance and Support
Enhance Customer Experience with Real-Time Assistance
Instant Communication
Engage with your audience in real-time and provide instant assistance through our integrated chat feature. Whether your clients have inquiries, need guidance, or require support, our solution enables seamless communication right from your website.
Chatbot or Human-Driven Support
Choose the level of support that suits your business needs. With CoverKraft's integrated chat, you have the flexibility to leverage both chatbot automation and human-driven interactions. Our solution is powered by HubSpot's Chat module, ensuring a robust and reliable chat experience.
Powered by HubSpot's Chat Module – Chatbot or Human-Driven Support
Chatbot Automation
Efficiently handle routine inquiries and frequently asked questions using chatbot automation.

Empower your customers with instant responses and relevant information, even outside business hours.

Free up your team's time and resources by automating repetitive tasks, allowing them to focus on more complex customer needs.
Human Support
Provide personalized assistance and build stronger connections with human-driven support.
Offer a human touch to address unique customer requirements, concerns, and complex inquiries.
Empathetic and knowledgeable support agents ensure a positive customer experience and increase customer satisfaction.
Seamless Integration
HubSpot's Chat Module
CoverKraft's Integrated Chat Feature is powered by HubSpot's Chat module, a leading customer service and engagement platform trusted by businesses worldwide.
Unified Customer Communication
Enjoy the benefits of seamless integration between CoverKraft and HubSpot's Chat module.
Centralize and manage all customer communication, including chat conversations, within a unified platform.
Gain valuable insights into customer interactions and behaviors, empowering you to provide personalized experiences and improve your overall service.
Get Started
Ready to enhance your customer experience with CoverKraft's Integrated Chat Feature?
Get Started with CoverKraft's API Integration Today
Latest Blog Posts
Insights, Trends, and Expertise: Empowering You with Insurance Knowledge.