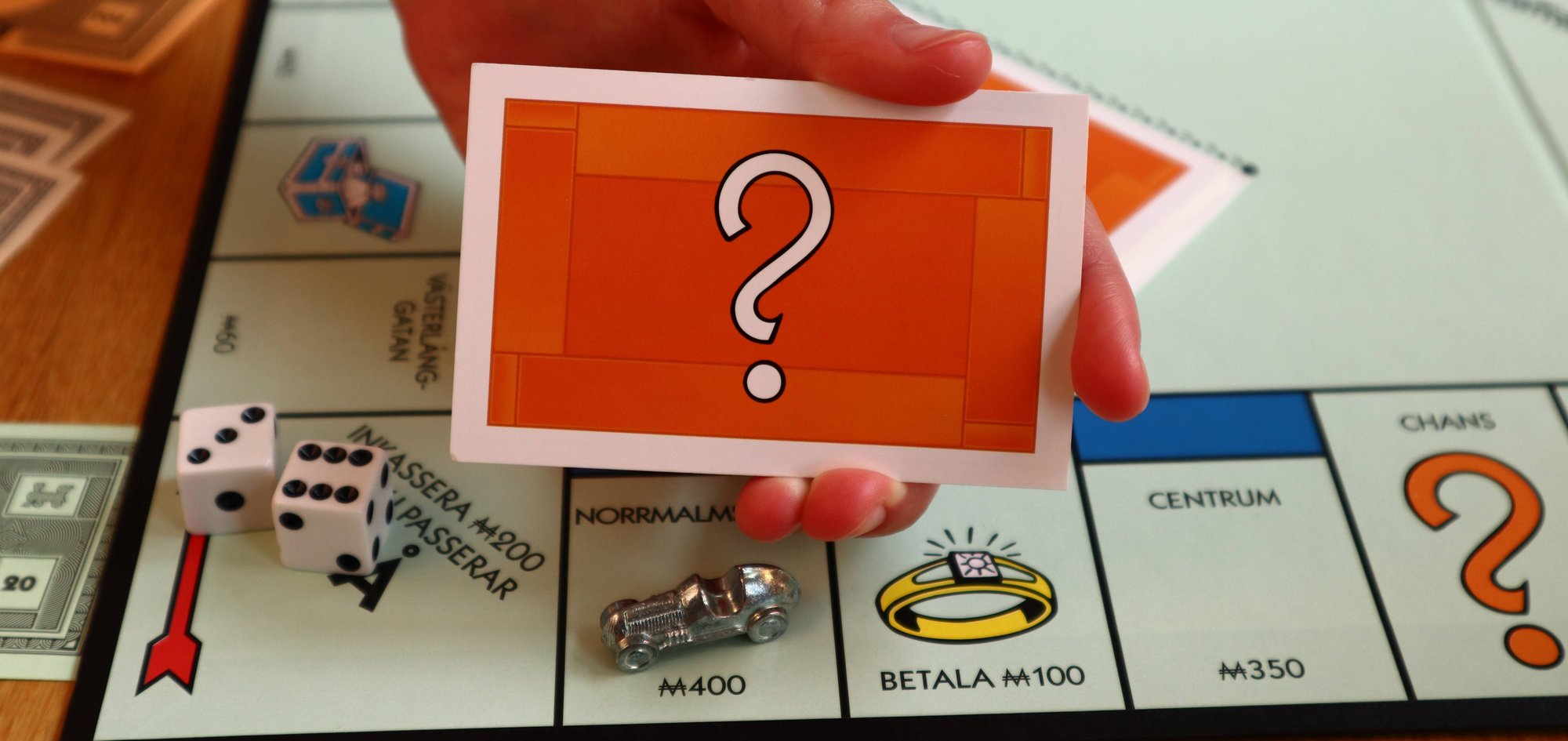 What is the CoverKraft Insurance Platform?

The CoverKraft Insurance Platform is a cutting-edge no-code Software as a Service (SaaS) solution designed to streamline the insurance industry. Insurance companies and intermediaries can create and manage insurance products and services without extensive coding or technical expertise. CoverKraft offers a user-friendly interface that allows you to easily design, launch, and manage various insurance products and services.
Do you provide insurance coverage?

No, CoverKraft does not directly provide insurance coverage. We are a software platform that empowers insurance companies and intermediaries to create, manage, and distribute their insurance products and services. CoverKraft facilitates the entire insurance lifecycle, from product design to underwriting and claims processing, but we do not underwrite or provide insurance policies ourselves.

Instead, we provide the tools and technology to help insurance providers streamline their operations, offer a wide range of insurance products, and enhance customer experiences. If you are looking for insurance coverage, you need to contact insurance companies or intermediaries using the CoverKraft platform to access the products and services they offer.
Can we use our existing website and link to CoverKraft?

Yes, you can seamlessly integrate CoverKraft with your existing website. We offer simple integration options allowing you to link to CoverKraft, providing your website visitors access to your insurance products and services. This integration is designed to be hassle-free, ensuring a smooth user experience.
Do we need to have coding expertise in our organization to use the CoverKraft Platform?

No, you do not need coding expertise within your organization to utilize the CoverKraft Platform. CoverKraft is a no-code solution, meaning that you can create and manage insurance products and services through an intuitive, drag-and-drop interface. Our platform is designed for users of various skill levels, enabling anyone in your organization to harness its full potential without coding knowledge.
How Long does it take to build my solution including a Proof of Concept?

The timeline for building your solution, including a Proof of Concept (PoC), can vary depending on the complexity of your project and the specific requirements. Typically, you can expect to create a PoC within a few weeks. However, full implementation timelines can take a few months, depending on the extent of customization and integration needed. We work closely with you to define a project plan and provide an estimated timeline based on your needs.
Where is the solution hosted? Where is my data going to be hosted?

The CoverKraft solution is hosted on a secure and reliable cloud infrastructure. We take data security and privacy seriously. We allow you to choose the hosting location that aligns with your data sovereignty and compliance requirements. Your data can be hosted in various regions worldwide, ensuring it remains secure and compliant with local regulations.
How many lines of products (e.g. motor/property/health) are supported by the platform?

CoverKraft supports multiple lines of insurance products, including but not limited to motor, property, health, life, and more. The platform is highly flexible, allowing you to create and manage a wide range of insurance offerings to cater to your specific business needs.
How many products are supported by the platform?

The number of products you can create and manage using CoverKraft is unlimited. You can design and offer as many insurance products as needed to meet your market's and customers' demands. The platform's scalability ensures you can expand your product portfolio as your business grows.
I am located in EMEA/USA, can I use the CoverKraft Platform?

Yes, CoverKraft is a global solution, and it can be used by insurance providers and intermediaries worldwide, including in EMEA and the USA. Our platform is adaptable to various regulatory frameworks and can be customized and localized to suit the specific needs of your region.
Can I add different line of products on my solution?

Absolutely. You can add different lines of insurance products to your solution as your business evolves. CoverKraft's versatile platform allows you to adapt to changing market conditions and customer demands by introducing new product lines with ease.
Why should I choose CoverKraft?

Choosing CoverKraft offers several advantages:

The no-code platform for easy product creation.
Rapid time-to-market with customizable solutions.
Seamless integration with your existing systems.
Scalability to adapt to changing business needs.
Compliance with data security and regulatory requirements.
Access to a wide range of insurance product lines.
Global availability for market expansion.
How much does it cost?

CoverKraft costs depend on your specific needs and the extent of customization required. We offer tailored pricing plans to accommodate various budgets. For a detailed quote, please contact our sales team to talk about your project's requirements.
How much of the insurance journey does it cover?

CoverKraft covers the entire insurance journey, from product design and underwriting to policy issuance, claims processing, and ongoing customer management. It provides end-to-end support for your insurance operations, streamlining the entire process.
How does the quote engine work?

CoverKraft's quote engine is fully configurable, allowing enabling sophisticated algorithms to calculate insurance premiums based on various risk factors and customer data. It can be configured to support different insurance product lines, allowing you to provide accurate and competitive quotes to your customers.
Can I make changes to my insurance platform/service, or is it fixed after development?

CoverKraft is highly customizable and flexible. You can change your insurance platform and services even after the initial development. Our platform is designed to adapt to your evolving business needs and market dynamics, ensuring you stay competitive and responsive to customer demands.
How configurable is the look/design? Can I use my own designs?

The look and design of your insurance platform are entirely configurable. CoverKraft offers design customization options, and you can use your own designs and branding elements to create a platform that aligns with your company's identity. This allows you to maintain a consistent brand presence throughout your insurance offerings.
What types of insurance entities can utilize CoverKraft?

CoverKraft is a versatile platform designed to cater to various insurance industry participants, including carriers, MGAs, and brokers. Here's how each of these entities can benefit from using CoverKraft:

Carriers: CoverKraft provides carriers with a robust platform to create and manage insurance products. Carriers can use the platform to develop and launch new insurance offerings, optimize underwriting processes, streamline policy administration, and enhance customer engagement. CoverKraft's no-code approach allows carriers to respond quickly to market demands and adapt to changing regulatory requirements.

MGAs (Managing General Agents): MGAs are vital in the insurance ecosystem, acting as intermediaries between carriers and brokers. CoverKraft can be an invaluable tool for MGAs to efficiently underwrite and distribute policies on carriers' behalf. MGAs can use the platform to customize and manage a diverse range of insurance products, improving their speed to market and reducing operational complexities.

Brokers: Brokers often act as the primary interface between insurance products and end customers. CoverKraft allows brokers to leverage a user-friendly platform for sourcing and presenting insurance products to their clients. They can use the platform to access multiple carriers and create a seamless customer experience without needing in-depth technical expertise.
Latest Blog Posts
Insights, Trends, and Expertise: Empowering You with Insurance Knowledge.