Launch online insurance products.

Fast.
Rapidly scale your insurance operations with CoverKraft's highly customizable SaaS low-code platform.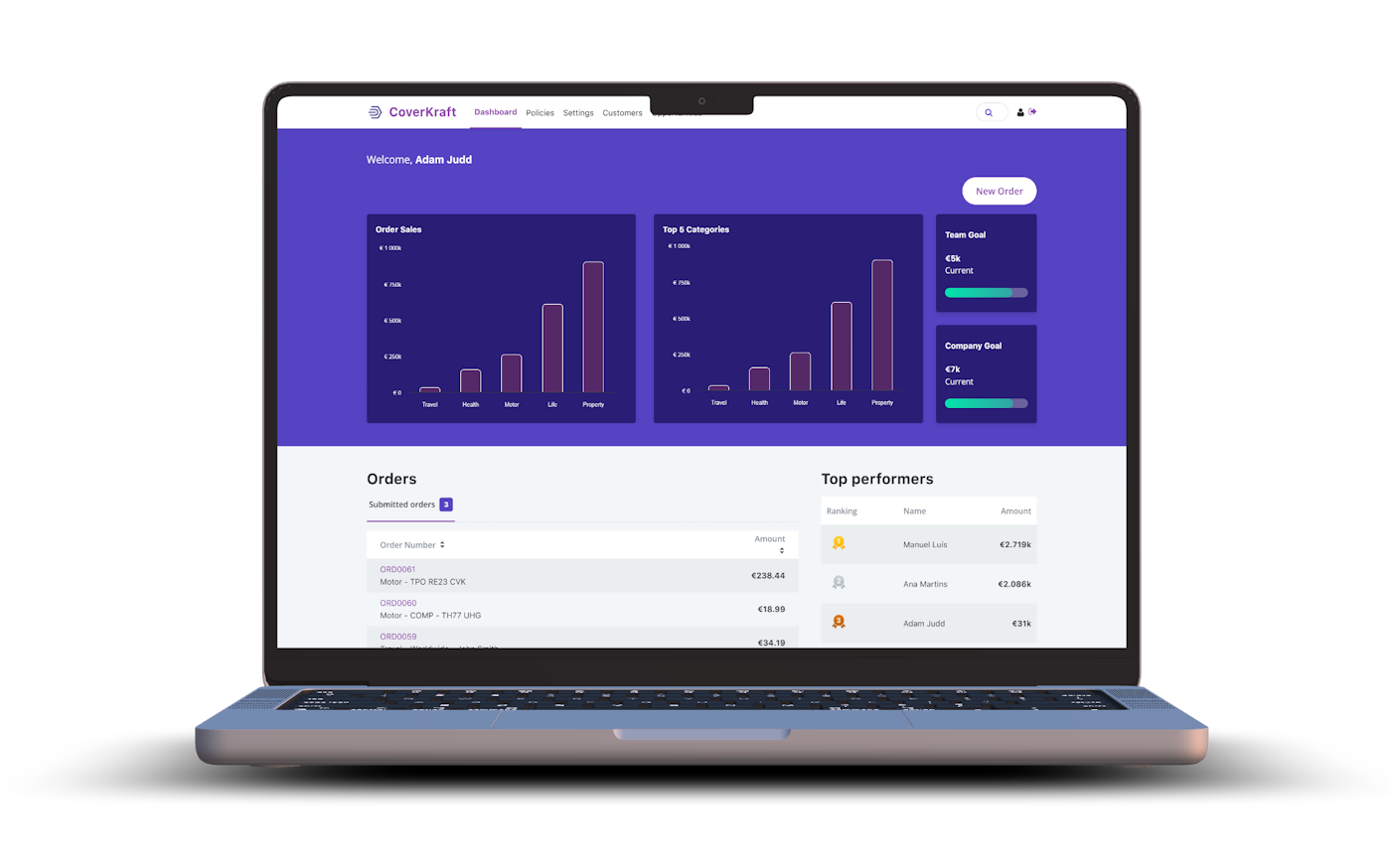 The online insurance solution
Insurance Software as a Service
Rapid Go-To-Market:

Get to profit faster

Reach New Channels:

Connect via WhatsApp & more

Customizable Rating Engine:

Stay Competitively Agile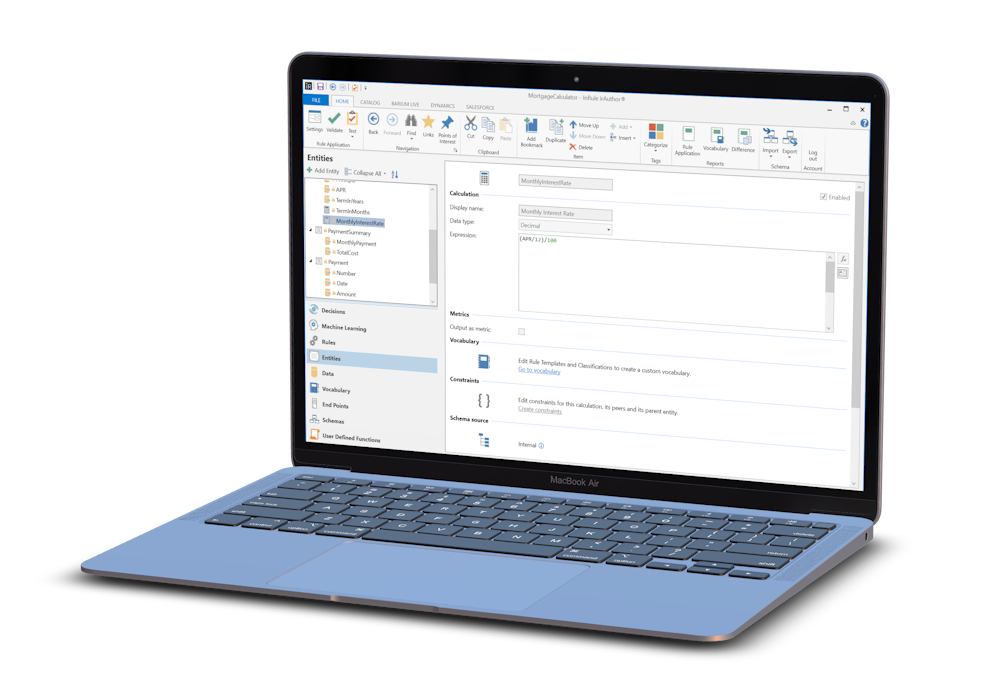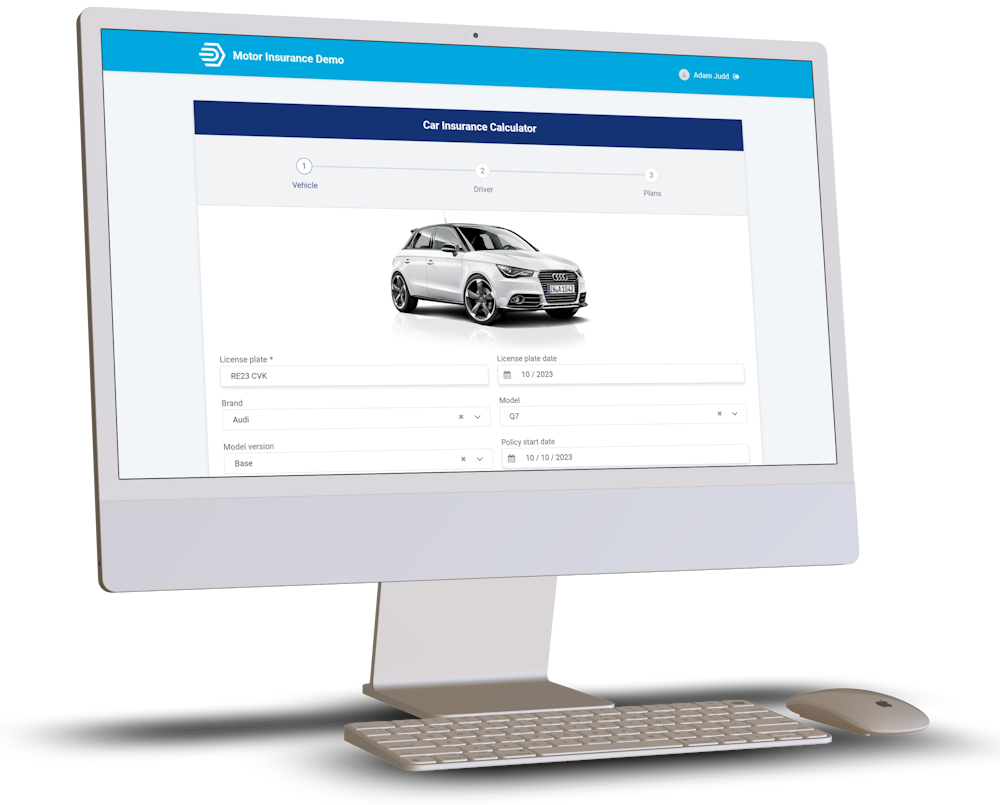 The online insurance solution
Insurance Software as a Service
Fuel Innovation:

Create disruptive products

No-Code Configuration:

Customize without Development

Seamless Marketing Integration:

Full toolkit, including HubSpot
Simplifying Insurance:
No Code. No Limits.
Ensure reliability and substantial cost savings compared to traditional legacy policy administration systems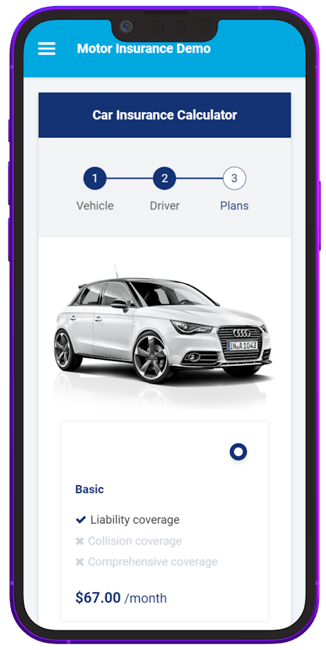 Build ANY INSURANCE product
Any Insurance Use-Case
CoverKraft is versatile and capable of seamlessly supporting a wide range of use cases and types of insurance, whether simple or complex, personal or commercial lines. Including but not limited to Motor, Health, Life, Travel and Property Insurance.


Faster Time to Market
No-code platforms allow insurance companies to launch new products and services quickly without extensive development work.
Latest Blog Posts
Insights, Trends, and Expertise: Empowering You with Insurance Knowledge.
I've been blown away by the ease of use and flexibility of CoverKraft's insurance platform - it's completely transformed the way we do business!